Mil We aAdvanceDance Houston
DANCE PERFORMANCES
Dance Houston provides the best dancers in Houston to entertain audiences of all ages. We have specialists in all popular dance styles. Book one of shows or have us create a custom show for you. Please generate an estimate for a quick quote.
All engagements require a minimum of $2000 deposit.* The full balance must be paid two weeks prior to the event date. Dance Houston carries general liability insurance coverage provided by Hiscox. For more information about how we staff performers, please visit: dancehouston.org/booking/staffing.
Community Impact: Your choice to engage Dance Houston, a nonprofit 501(c)(3) organization, benefits our community in many ways. We provide jobs to highly skilled dancers and wonderful services to children.
*50% of the total price is required to secure the date. Please note Dance Houston is a small non-profit organization. Payment is necessary to engage dancers, venues, costumes, artists, etc. We appreciate your support! For more information, please visit: dancehouston.org/terms-and-conditions.
Clients and Collaborators
Thanks to everyone who has given us a wonderful performance opportunity!
Anheuser-Busch • Applied Finish Systems • Asia Society Texas Center • CBS Radio MEGA 101 • Charming Charlies/C2C Multimedia • Children's Museum Houston • City of Sugar Land • Club Westside • Coca Cola/Relay Worldwide • Corazones Unidos Siempre • Discovery Green • Entrepreneurs' Organization • Fanta/Octagon • Fresh Arts Coalition • Grantmakers in the Arts • Gulf Coast Entertainment • Harris County Public Library • Houston Museum of Natural Science • Houston Sports Authority • Houston Symphony • Irresistable Events • KBR • Kongsberg • Lenz Talent Agency/Halloween & Party Expo • Microsoft Corporation/PBJS • National Jewish Council of Women • Navasota Grimes Chamber of Commerce • NH Hotels/National Business Travel Association • Retorra • Ronald McDonald House • Planned With • SADA • Schlumberger • Shell Oil • Silver Eagle Distributors • Simply Jubilee Events • Sister Cities International • Sodexo • South African Tourism/Portfolio Marketing Group • St. Luke's Health • Sugar Land Town Square • The Savvy Consultants • Transplant Games of America • Truc Lam Meditation Center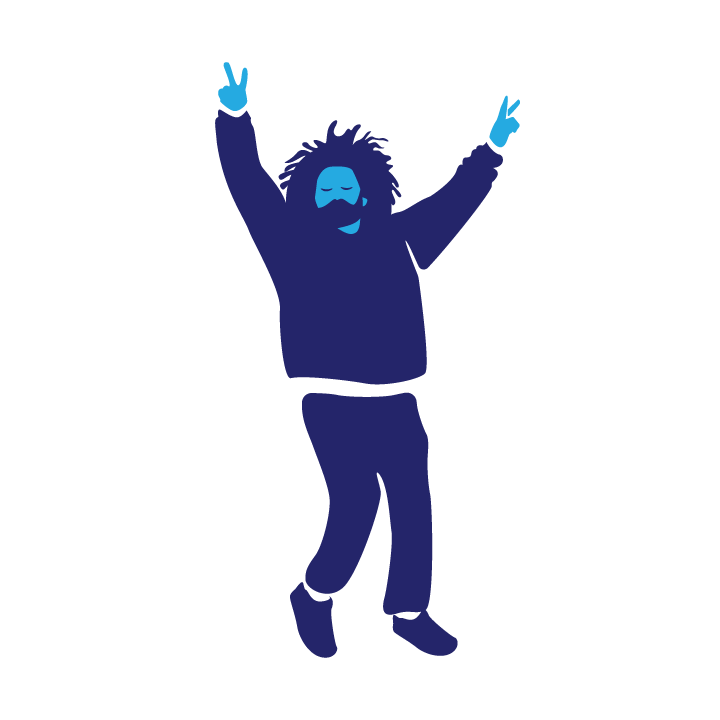 for the viewer
Boost your mood just by watching. Dance imagery increases the release of endorphins which stimulate your brain in a positive way. You may also be inspired to dance, and learn some new moves, too!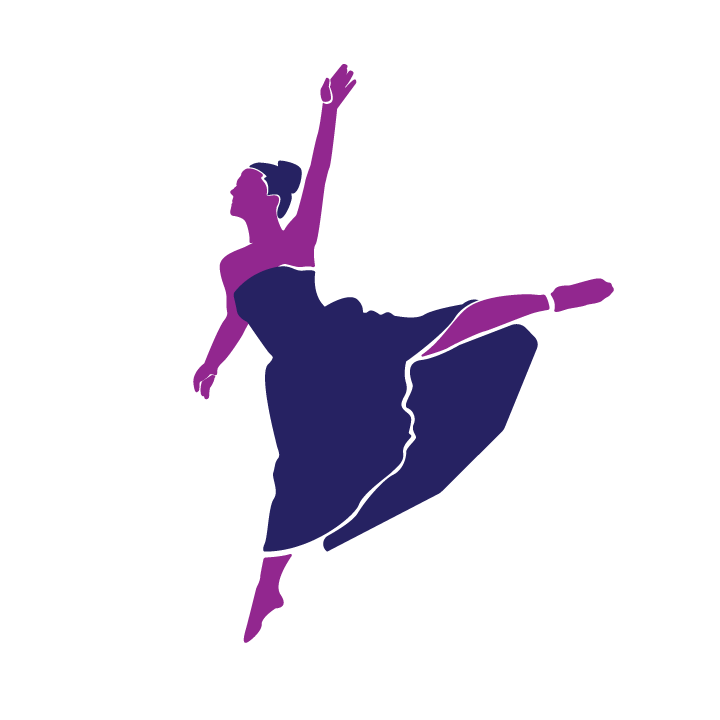 for the dancer
Dance is a creative art of self-expression that improves physical fitness, balance, cognition, self-image, bonding, and communication skills. It is a fountain of youth and an enjoyable social activity.