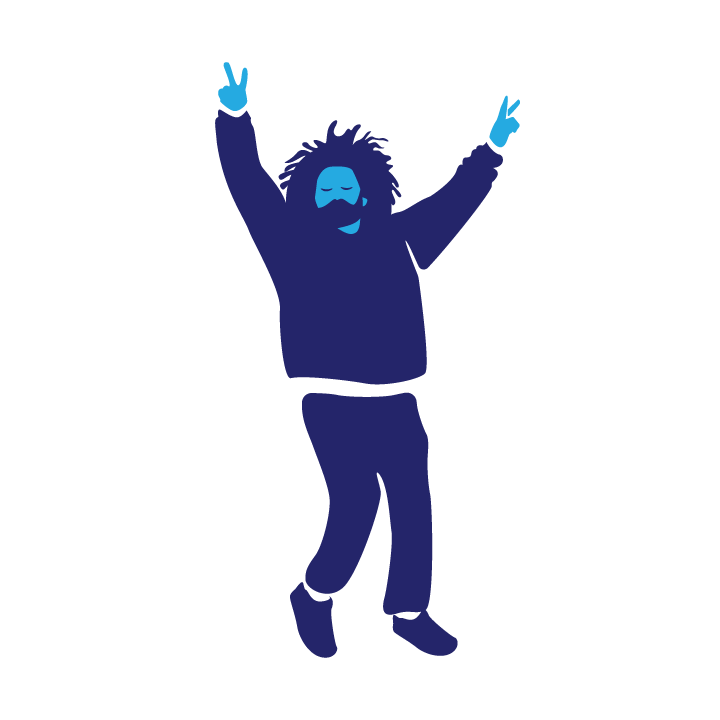 for the viewer
Boost your mood just by watching. Dance imagery increases the release of endorphins which stimulate your brain in a positive way. You may also be inspired to dance, and learn some new moves, too!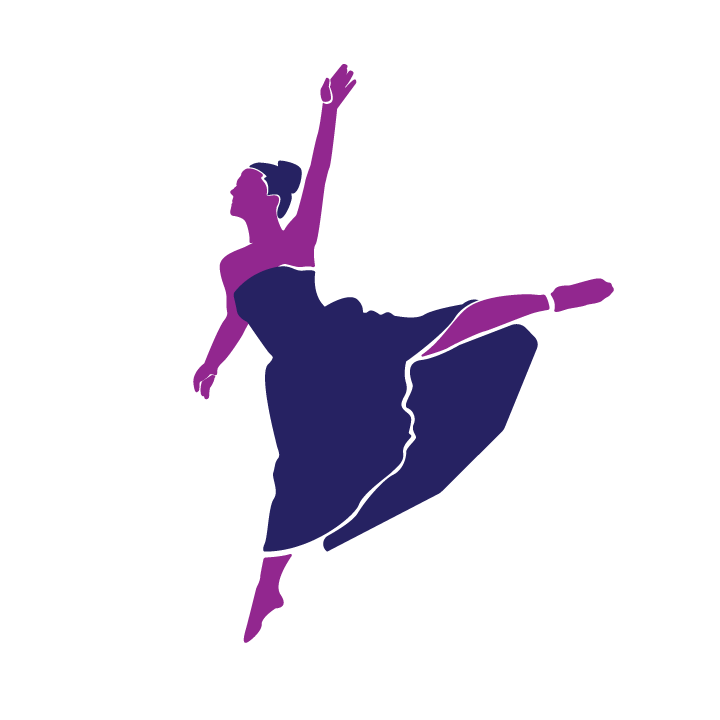 for the dancer
Dance is a creative art of self-expression that improves physical fitness, balance, cognition, self-image, bonding, and communication skills. It is a fountain of youth and an enjoyable social activity. 
You need dance. We need you.
We do so much for the community. Please help us!
It does not take a lot of money for us to do what we do. We need your donation to continue creating local jobs and culture. Every dollar helps! Click to give now via PayPal or CashApp $dancehouston5678.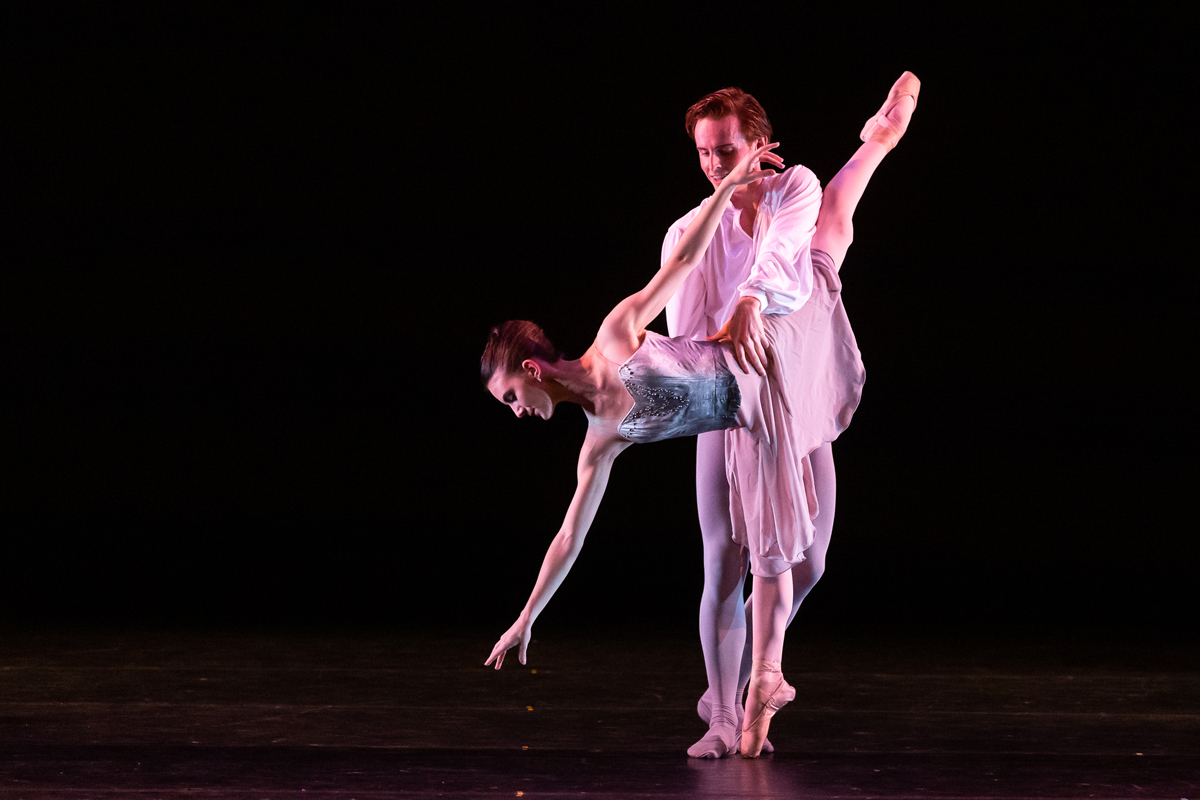 Master Classes
Learn from the masters!  You can learn dance styles from around the world on our Master Classes page.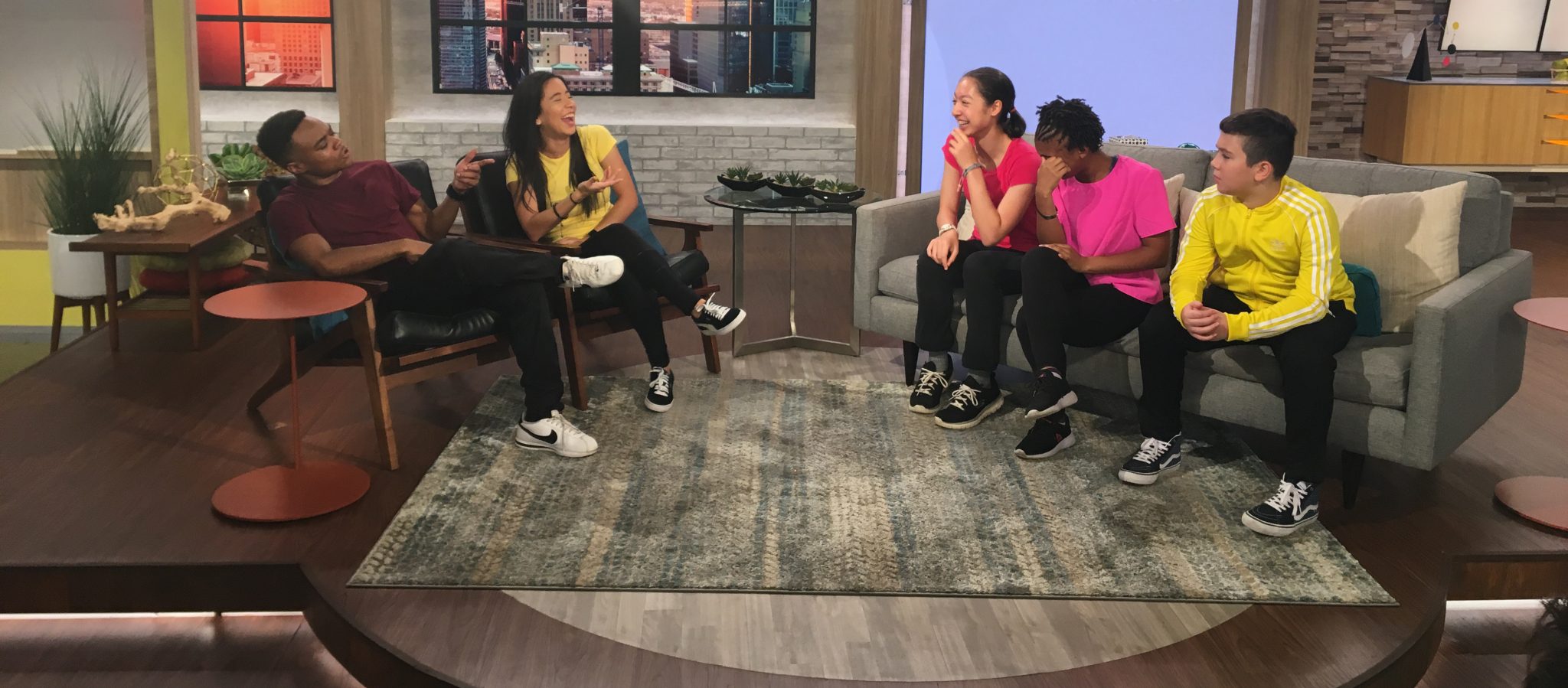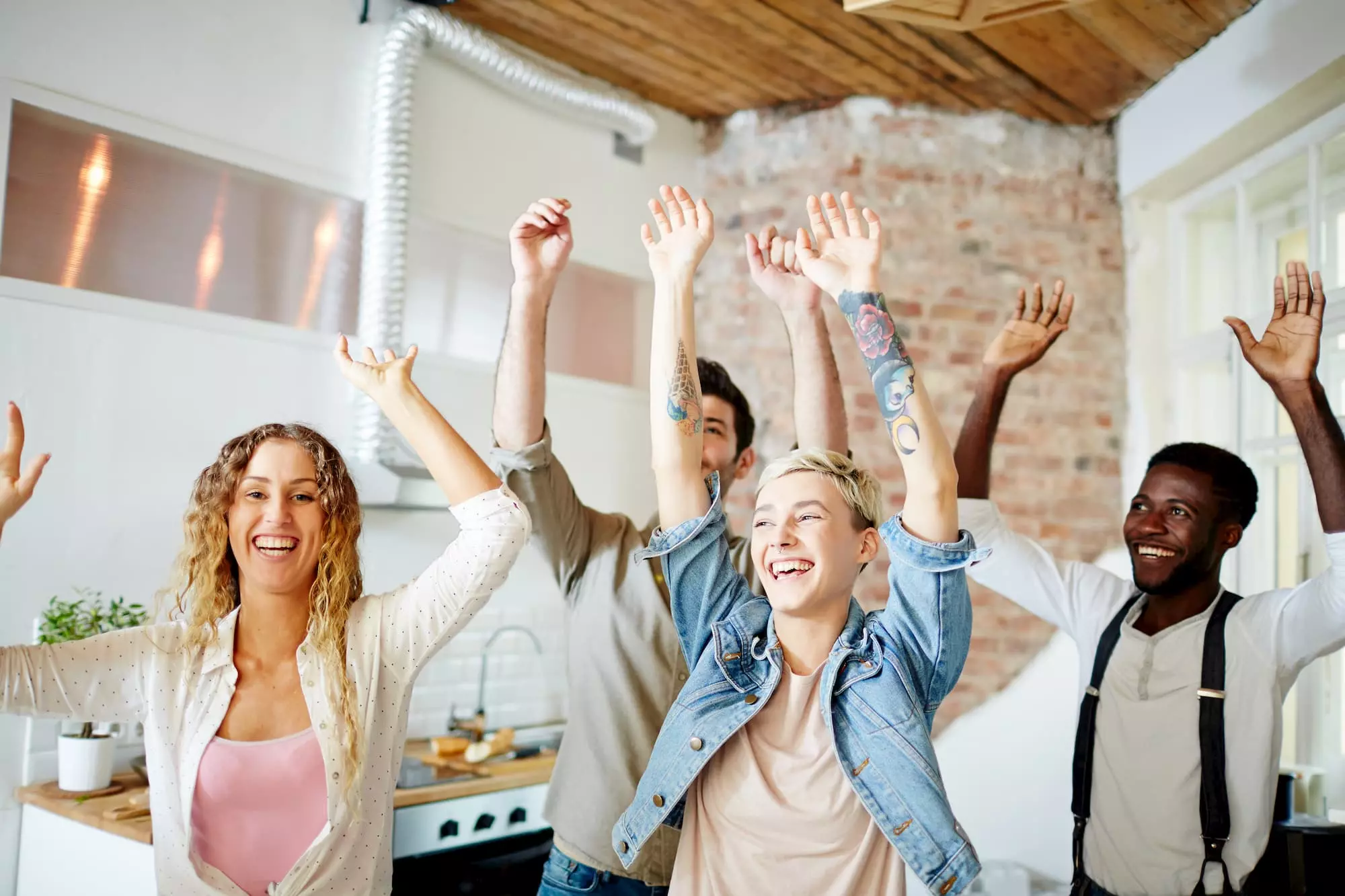 What we do
About Dance Houston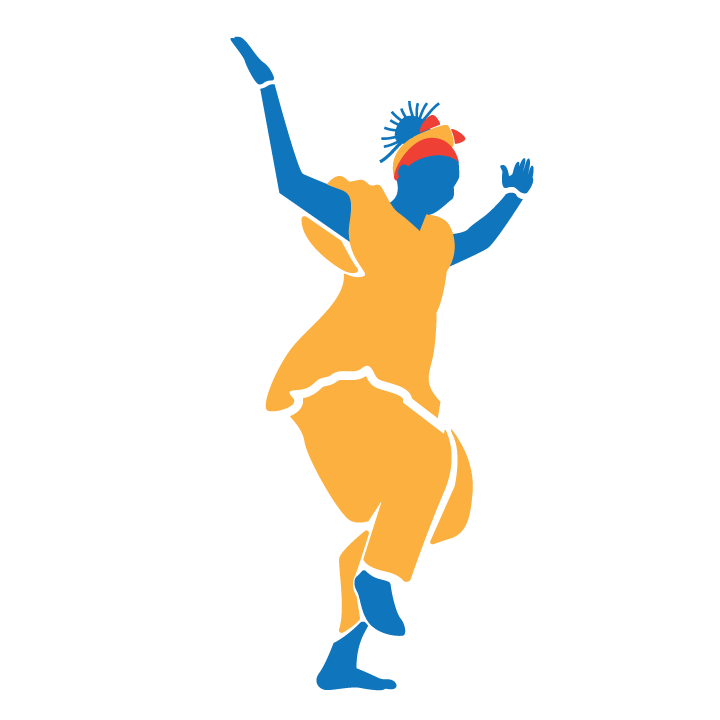 Join the Movement!
We create, perform, and present the art of dance in service to the community and the world. We are dancers specializing in diverse styles working collectively to inspire and teach others.
Giving Back
We provide scholarships to students, work for artists, quality services to clients, and free programs for all. We are open for supporting roles at the board, professional, and volunteer levels.