leadership
Dance Houston
As leaders in the community, our Board of Directors provides strategic direction and oversight over Dance Houston's finance and legal matters. The board is a vital part of Dance Houston's ability to support artists and their work.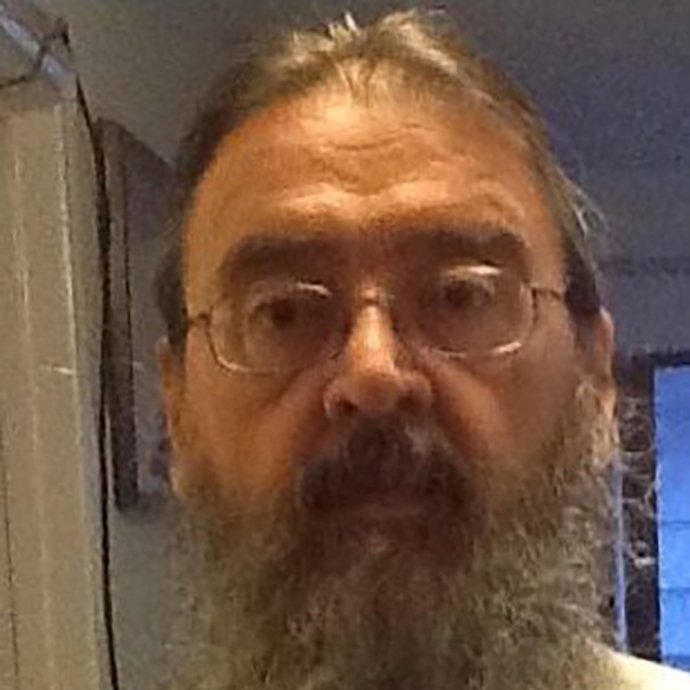 Paul E. "Eddie" deRoulet
President
Eddie deRoulet is a retired Social Worker and Licensed Chemical Dependency Counselor who has worked with Dual Disorder (Substance Use/Mental Health Issues) Programs, the Homeless Programs, and HIV/Sti Programs for the past 20 years. He has a Master's Degree in Human Behavior and Bachelor Degrees in Psychology and Business Administration. He retired from the U. S. Marine Corps in 1994, serving for 20+ years as a Personnel/Office Administrator and Alcohol Abuse Counselor. He was selected as the Texas Association of Addiction Professionals "Addiction Professional of the Year" in 2016, The Houston Chapter Texas Association of Addiction Professionals "Addiction Professional of the Year" in 2015 and the Houston Homeless Coalition "Advocate of the Year" in 2016. He is married to Janice, a Certified Public Accountant and is active in art and knitting. He believes that dance, as well as other art, is a means to have a better life.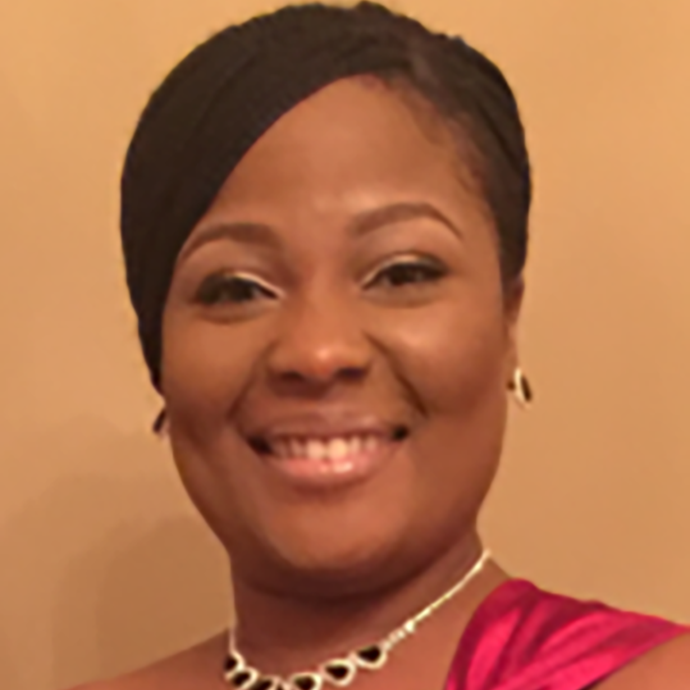 Sheila Woods
Treasurer
Sheila Woods is part owner of Children's Choice Learning Center. She has previously served in several capacities within the oilfield services sector, including US Treasurer and Assistant Tax Manager. After serving 15 years as an accounting and treasury professional, Sheila moved to the education sector and served as Full Professor and Chair of the Business Program at the Keller Graduate School of Management and the undergraduate Business program at DeVry University in Houston. Currently, Sheila is an Accounting and Business Administration Instructor at Alvin Community College and serves as an adjunct instructor at several other colleges and universities. Sheila holds a Bachelor's degree in Accounting from Dillard  University, an MBA from the Keller Graduate School of Management, and two Post-Master's Certificates in College Teaching and Women's Entrepreneurship. She has been a Certified Public Accountant since 2002, and a Certified Treasury Professional since 2008. Her passion is to "educate young minds so they are ready for the next level of their lives on a personal and business level."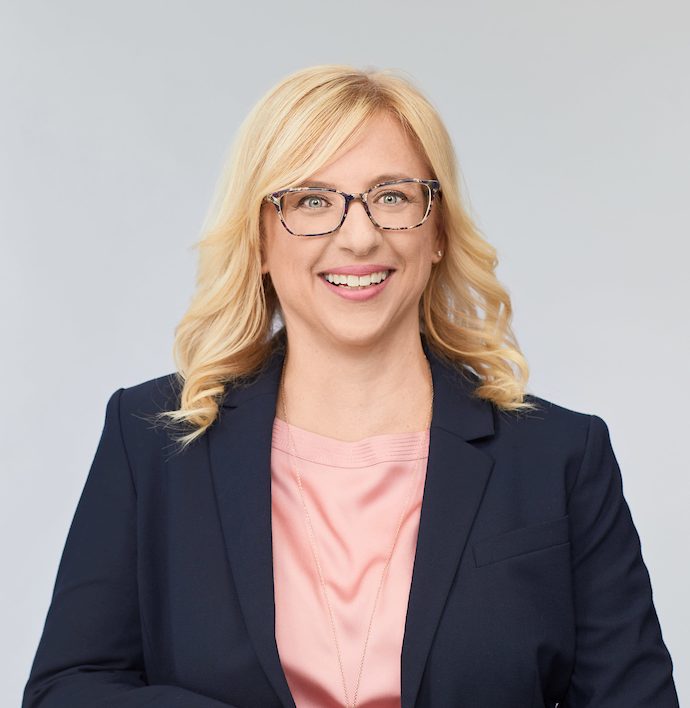 Claudette Lloyd
Claudette Lloyd is a Principal in the Information Management consulting practice at Access Sciences, where, since 2001 she has been assessing and improving client information management programs. She has a Master's Degree in Library and Information Science and a Bachelor of Arts in English from the University of Texas at Austin.  After working in the publishing industry in Austin, TX for nine years, she moved to Houston in 2001, where she is now raising two boys, ages fourteen and sixteen, with her husband Jim Lloyd, COO of Generational Commercial Properties. Her love of dance began at an early age, and while never pursued as a professional endeavor, she feels dance and movement are important to well-being and happiness.  Having served on our board of directors since 2013, Claudette is our most senior member of the board to whom we are all very grateful.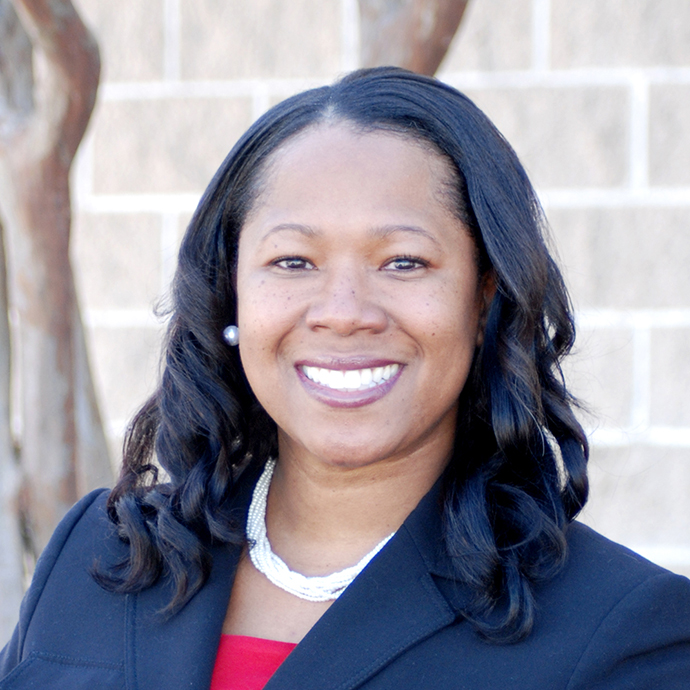 LaLover Horace
Member
Lover Horace is a native Houstonian with a heart the size of Texas! She is the Business & Community Development Officer for PrimeWay Federal Credit Union where she utilizes over 30 years of sales experience to foster business relationships in the communities that PrimeWay Federal Credit Union serves. It is her goal to educate and inspire others through financial literacy to help them achieve their financial goals.
LaLover earned a Bachelor of Arts Degree in Psychology and a Master of Education Degree in Student Affairs Administration in Higher Education from Texas A&M University College Station,Tx. During her tenure there, LaLover learned the value of a dollar and the power of credit. In addition to her career in higher education, LaLover has had an extensive sales career as Area Sales Manager for SBC Yellow Pages, the Greensheet & as an Account Executive for 104 KRBE Cumulus Media. In 2015 she became a Licensed Life Insurance Agent and she quickly identified the need for financial literacy.
Identifying that need led her to where she is today speaking and teaching on her favorite topic; financial literacy. That is evident as she is currently serving in her 3rd term as President of Liberated Toastmasters Club Missouri City, Texas which is part of Toastmasters International; an international public speaking organization where she often gives speeches on a variety of financial topics.
LaLover has had a vast career and served in multiple capacities. Capacities such as: teaching a 3-credit hour seminar course at the University of Houston Downtown, Academic Advisor for undeclared majors at both Texas A&M University College Station, TX and the University of Houston Downtown.
Today, LaLover gets to do what she truly loves and that is to educate and inspire others through financial literacy.