Marissa Cantu Harkless
Assistant Director, Latin Dance
Marissa is originally from San Antonio, Texas but grew up in Austin, Texas where she attended Crockett High School. She was a member of the Tex Anns Dance Team for three years and then went on the join the World Famous Texas State University Strutters in San Marcos, Texas for four years. Marissa graduated from Texas State in 2012 with a Bachelor of Arts in Dance with teacher certification and a minor in Communications. She then moved to Houston, Texas to become the head director and founder of the Show Stoppers dance team at G. C. Scarborough High School. After four years of building a successful and award winning team at Scarborough she moved on to be the Head Director of the Heights High School Redcoats Dance team in 2016. Taking the Redcoats from District champions to Regional Champions and in 2019 to State Level Champions and nearly tripling the team size.  This will be Marissa 5th year with Dance Houston's No Limits Summer Dance Camp.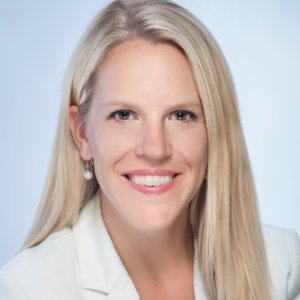 Andrea Cody
Director
Andrea Cody has worked in the arts and entertainment industry for over thirty years with clients including Microsoft, Coca-Cola, Dance of Asian America, METdance, Texas Dance Educator's Association, University of Houston, Citgo, Camden, and Grantmakers in the Arts.  She is a graduate of St. John's School with a bachelor's degree in the humanities from University of Chicago.  She is the executive producer of H-Town Get Down and Swing, Baby, Swing! at Miller Outdoor Theatre.  She serves on the advisory board of Hope Stone Dance Company and has served as Vice President of Chicago Swing Dance Society and The Houston Swing Dance Society.  She learned to dance from Margo Marshall School of Ballet, the Houston Ballet Academy, Carnell Pipkin, Frankie Manning, and Norma Miller, and she enjoys teaching dance at Texas Southern University, Avenida Houston, the Evelyn Rubenstein Jewish Community Center and Queensbury Theater.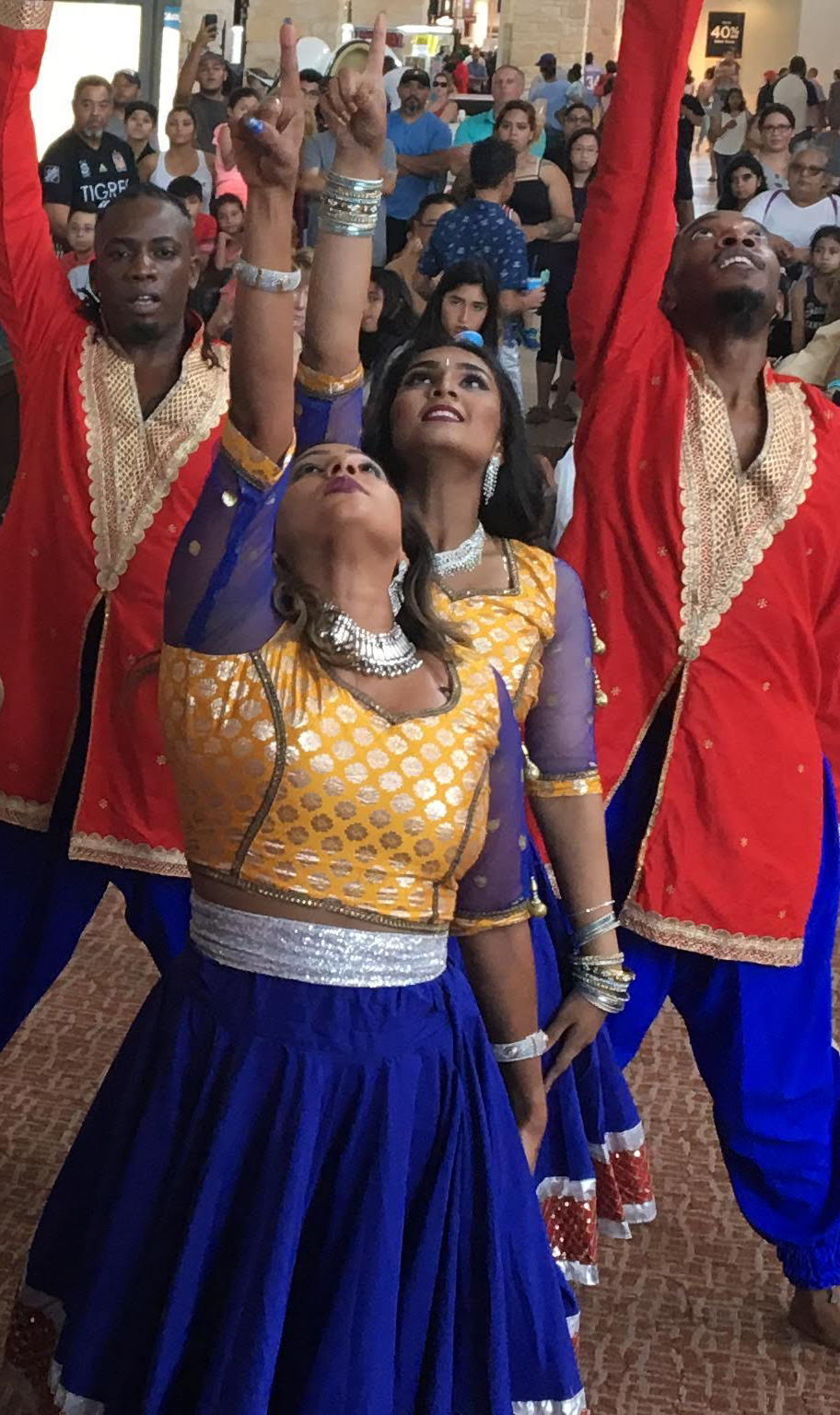 Tina Bose Kumar
Bollywood
Tina is a life-long dancer from the sunshine state of Florida who directs Infused Performing Arts. She is a certified BollyX instructor who perfected her teaching skills in Dance while working as an assistant to renowned Bollywood Choreographer, Anil Diwakar, while pursuing her Degree in Business Communications at St. John's University in New York. She began training in ballet and the classical Indian dance of Bharathanatyam as a young child and completed it in her youth under the direction of Guru Smt. Uma Nagarsrseth. During high school, she represented the Austin High School Angels dance team. She has been running a successful dance studio since 2009 and looks forward to returning to No Limits Summer Dance camp in 2021!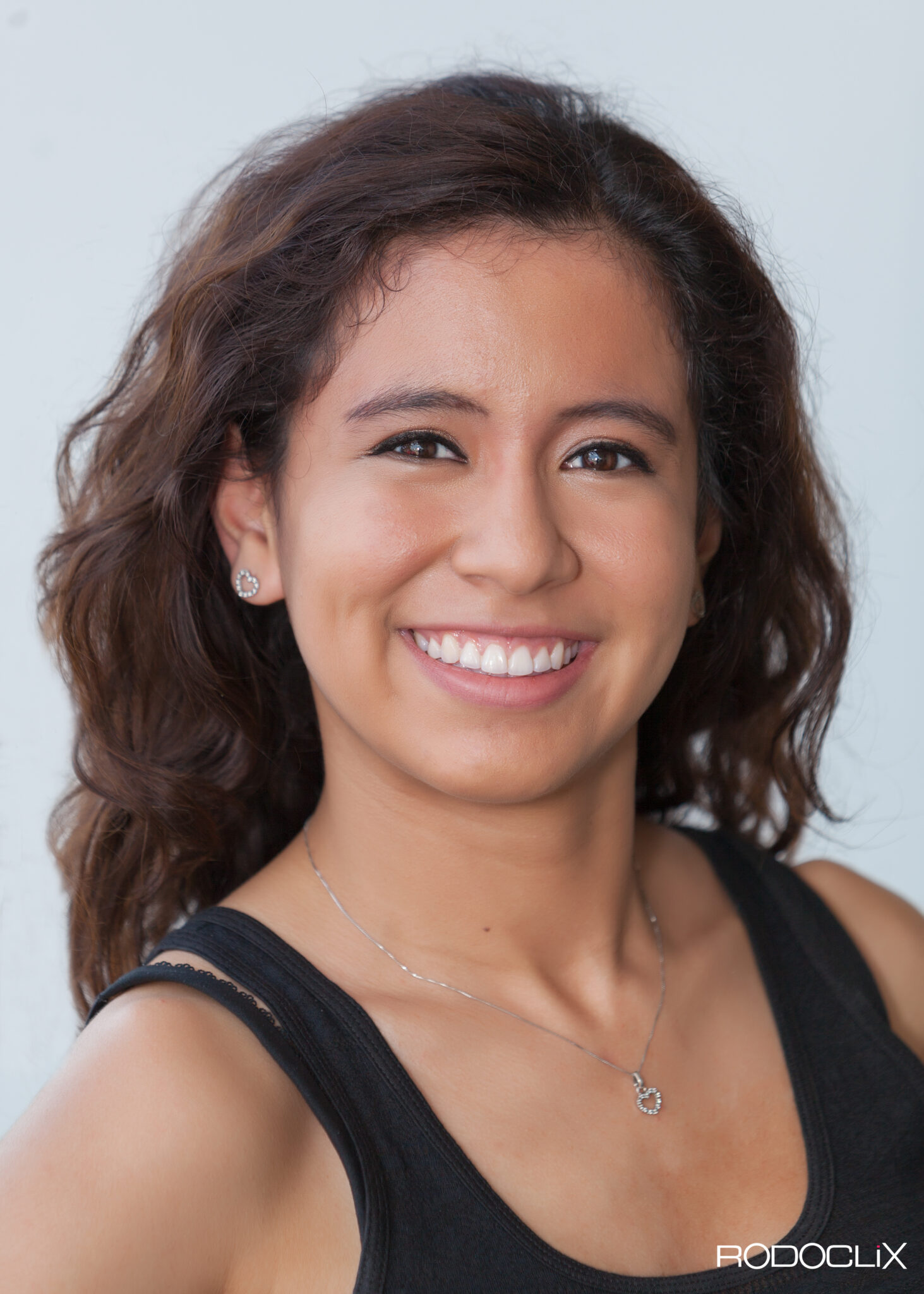 Samantha Taborda
Contemporary/K-Pop
Samantha is a lover of contemporary dance and K-pop music.  She combines all styles of dance to create fresh new dances ever summer for our students.  She is favorite at No Limit Dance Camp and has been on staff since 2016.  She has been dancing for nine years.  In that time she has worked with Fusion Dance Company, Inertia Dance Company, and the Houston Central Dance Ensemble; performing with groups such as the Houston Symphony, Dallas Mavericks, Minute Maid Park, The Jewish Community Center, and the Dream at 50 MLK Project.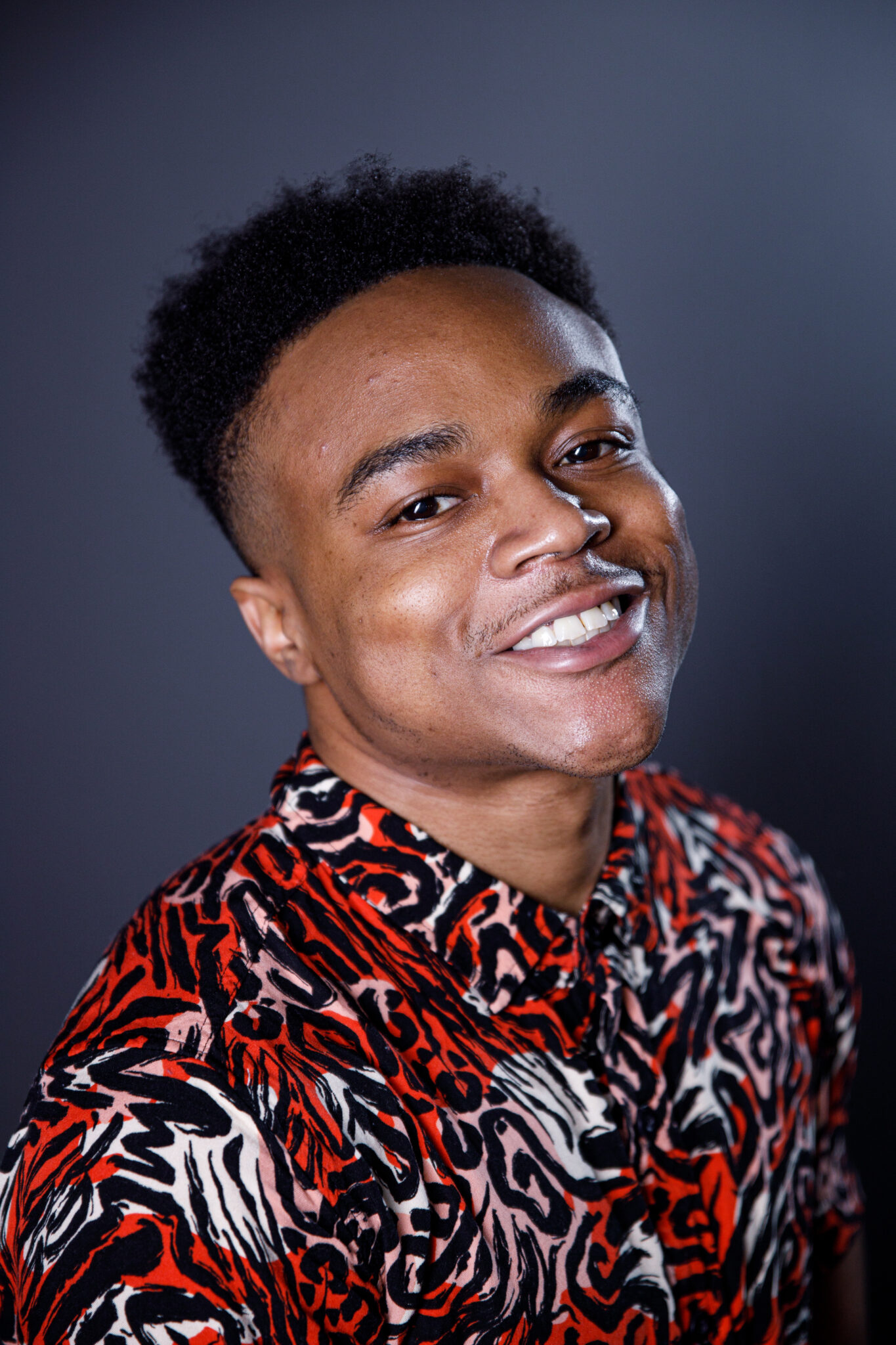 Shamond Powell
Hip Hop/Breaking
Born in 1997, Shamond Powell began dancing in 2008 with an after-school hip hop class. Throughout high school he was Lieutenant of Choreography for Inertia Dance company; this was followed by a scholarship to TSU. Shamond later returned to Westside as a choreographer and then as a repeat guest instructor at Budewig Intermediate School for ages 8 – 12.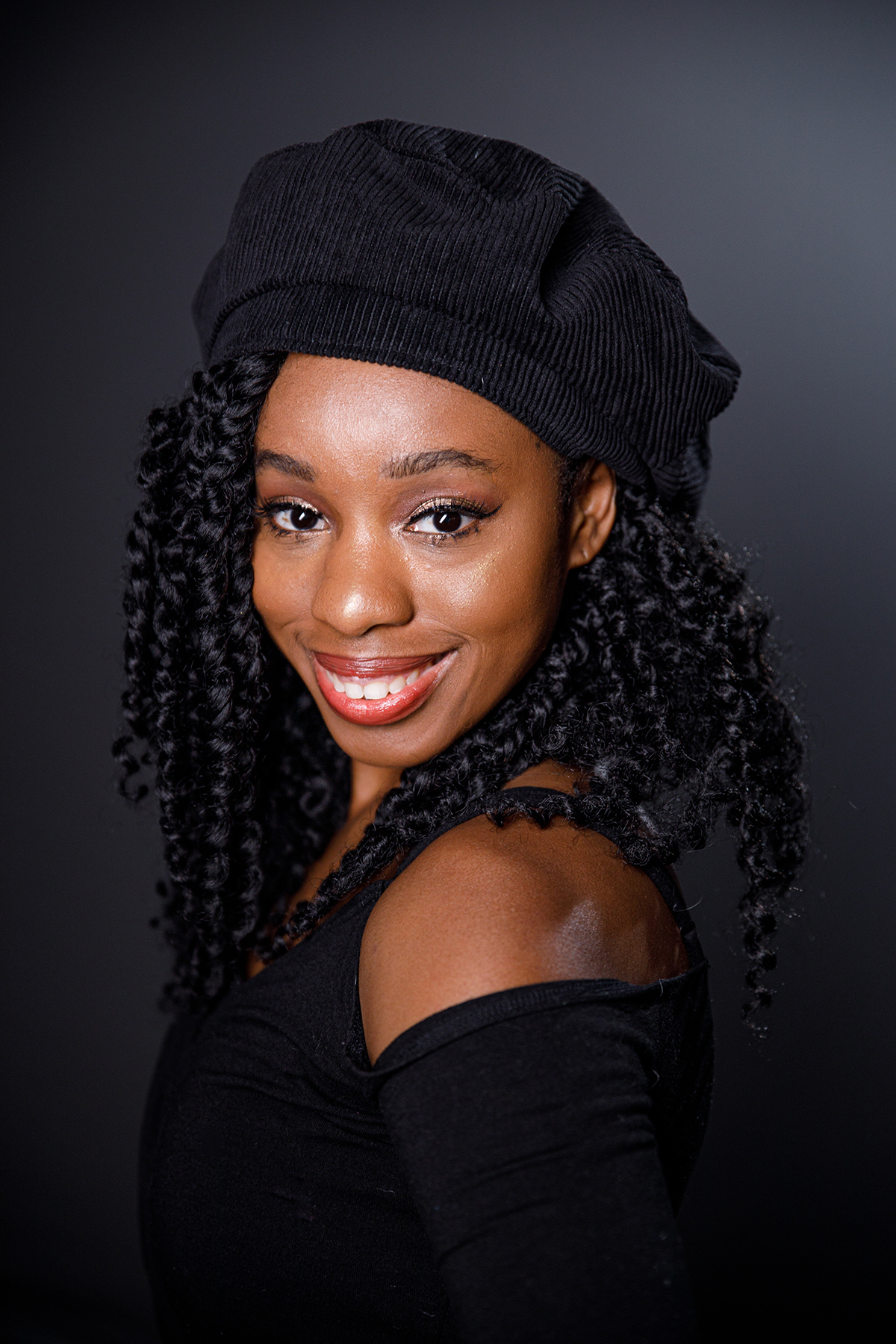 Kierra McKay
Jazz
Kierra McKay danced on her high school dance team and attended Broadway Dance Center and Lamar University. She trained in jazz with Ryan Francois and LaTasha Barnes. She has performed for Dance Houston since 2016 under the direction of Norma Miller, Dwight Baxter, Carla Earle, and Le'Andre Douglas. She performed in Swing, Baby, Swing! and East Meets West at Miller Outdoor Theatre.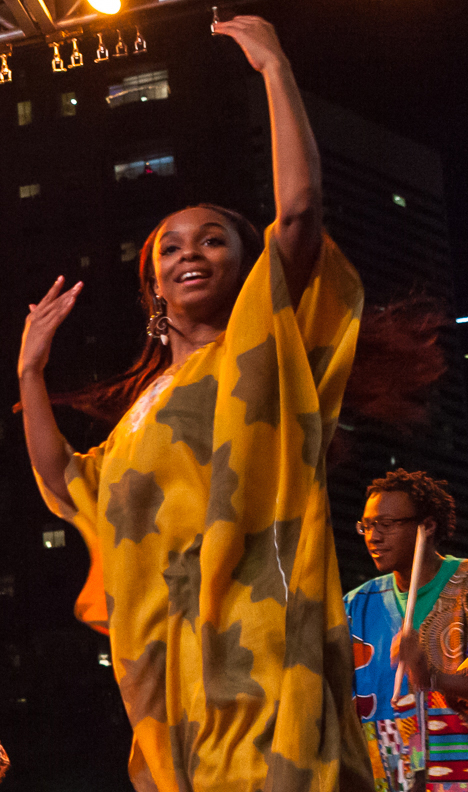 Kierra Herne
West African
Kierra Herne is a 22-year-old senior at Prairie View A&M, studying Kinesiology and minoring in Dance. She has been dancing since she was 3 years old, and has training at various dance studios such as Dancescape Academy and SoReal studio. She was a part of the African Drum and Dance Ensemble during middle school. In high school, she was a part of the Lamar Rangerettes Drill Team. She served as a member of Prairie View's Black Foxes for 2 years, and is now the President for Classic Dance Ensemble and a member of Intuitive Afrikan Dance Ensemble in Houston, Texas.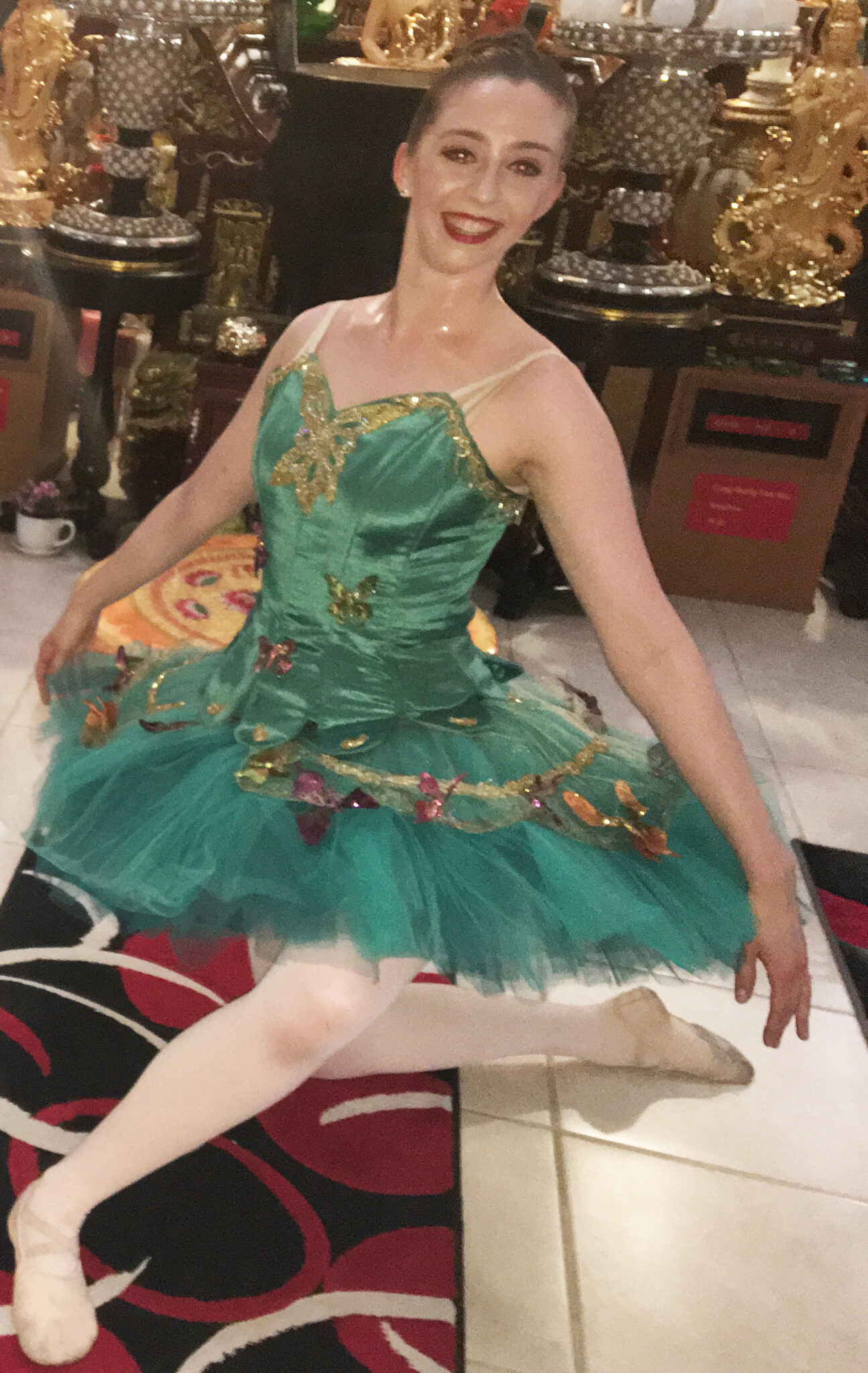 Hannah Ruskan
Ballet
Hannah's early training was completed at North Jersey School of Dance Arts with a focus in the Vaganova ballet technique. She obtained a Bachelor's of Arts in dance and professional training from Messiah College in Harrisburg, PA. She recently relocated to Houston to dance with Ad Deum Dance Company 2 for the 2017 – 2018 season under the direction of Shizu Yasuda and Randall Flinn. She has received additional training from Mark Morris Dance Group and The Radio City Rockettes.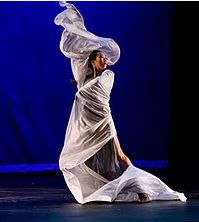 Yeeree Bingham
Korean/Modern Fusion
Yeri is a Korean dance/modern dance dancer originally from Korea. She started dancing since she was 5 years old. She graduated from the TOP Art Middle school and High school in Seoul and received a Bachelor's Degree of Dance at Sungkyunkwan University in Seoul Korea. Yeri's choreography received award at the Dance and People Choreographic Festival in Korea.  She received 2nd Place OVERALL at the Soonchunhyang University International Dance Competition in Seoul as well as the Best Dance Instructor Award at the Now Here Performance Academy in Seoul.