Since 2003
Join the Movement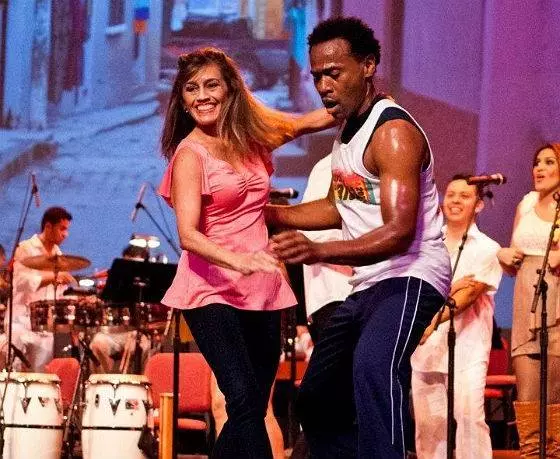 Our History
In 2003, a festival called Dance Houston was hosted by the Houston Swing Dance Society as a part of a special event called Lindyfest. Dance Houston's Founder Andrea Cody, who was serving as Vice President of HSDS, called every company under the "Dance" section of the yellow pages and invited them to perform with the organization's performance troupe, the Houston Hepcats. On March 15, thirteen local dance companies took to the stage at the newly built Virginia Stuller Tatham Fine Arts Building. It was a sold-out show for 650 people. Planet Funk's Shawn Welling ended the evening by asking Andrea, "When are you going to do this again?"  She answered, "Next year," and the rest was history.
The festival became an annual event and Dance Houston was founded as a 501(c)(3) charitable organization in 2004 with a mission to increase dance appreciation in Houston. We accomplished our first mission in our first decade, and in 2014, adopted a new mission: to advance dance as an art form and an instrument to serve the community.  In 2019, we are kicking things up a notch with this mission: to enrich, engage, and energize the community through the art of dance.  Off we go!
What Drives Us
Our Vision
As the premier producer and presenter of dance events and education programs in Houston, Dance Houston fosters engagement and interconnection among the various cultures that comprise Houston. In doing so, Dance Houston provides audiences and artists opportunities to experience a variety of cultures as a means to enable each to find his/her own place in the world.
What we do
About Dance Houston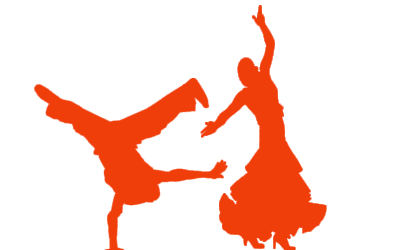 Giving Back
Everything we do goes back into the community. We offer full scholarships and free fitness dance classes to any child who wants and needs them. Our biggest needs right now are after-school transportation and money for teachers and costumes.
We are a 501(c)(3) organization.
We are open for membership at the board, professional, and volunteer levels. Inquire within.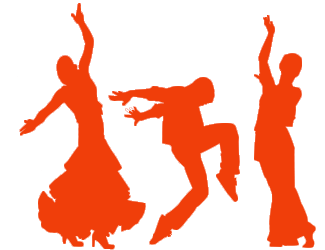 Dance Houston is the premier producer and presenter of dance events and education in Houston. In our fifteenth year, Dance Houston brought professional, culturally diverse performing arts to 50,000 people. Our programs succeeded into two main categories:
PERFORMANCES
Festivals & New Works featuring local dancers and dance companies specializing in diverse styles of dance.
Commissions & Bookings provide independent dance artists and multicultural companies with performance opportunities, contract negotiation, technical support, marketing, performance video/photos, and insurance.
Values
Authenticity – honoring the many cultures and aesthetics that thrive in Houston and beyond
Community – providing high quality performance and education opportunities that actively engage and inspire people
Service – helping under-served communities and supporting under-represented artists
Collaboration – among artists, with sponsors, and with the Houston community
Inclusiveness – embracing multiple cultures, generations, ages, skill and economic levels
Our Mission
To enrich, engage, and energize the community through the art of dance.